Health Savings Account (HSA)
---
The UVA Basic Health with Health Savings Account (HSA) video provides information about UVA's high-deductible health plan and accompanying HSA. Did you know that the University puts money in employees' HSAs? Funds in these accounts roll over each year and are yours to keep for future health care costs.
Watch this video to see if Basic Health with HSA might be a good fit for you.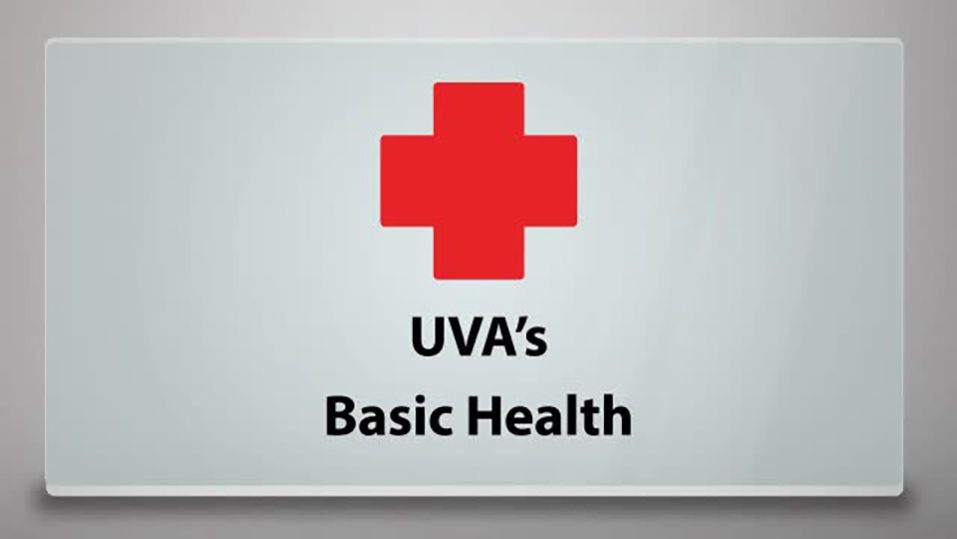 For 2019
Expand items below to learn more about updates for 2019. Note that Chard Snyder manages UVA's HSA and Flexible Spending Accounts (FSA).
2019 Contributions

Automatic Re-enrollment: If you're currently enrolled in an HSA, you'll be enrolled for 2019 with the same contributions. Be sure to review and update your account and contributions to ensure your 2019 needs will be met.
UVA Employer Contributions Amounts: $1,000 for employee only; $1,500 for employee plus spouse/child(ren)/family (based on a January 1 enrollment start date).
Minimum Annual Employee Contribution (includes employee and employer contributions): If electing to make an employee contribution, the minimum per year is $120.
Maximum Annual Employee Contribution (includes employee and employer contributions): The max is $3,500 for an employee and $7,000 for a family.

Those age 55 and older may make an additional catch-up contribution of up to $1,000 per year.

Highlights

All active, benefit-eligible employees enrolled in Basic Health are able to have an HSA.
Used for eligible health care, dental, and vision expenses.
Balances roll over each year and accrue interest; you get to keep the balance even if you leave UVA.
Both employees and employers can make pre-tax contributions up to the IRS annual limit. For those age 55 and older, there is a catch-up limit.
Contributions are accepted starting the month after the bank opens the account. Funds become available after deposited, by the third bank day after payday.
Can be used with a dental/vision-only Limited Flexible Spending Account (LMT).
During your initial Basic Health enrollment, you can complete banking forms in order to allow employer/employee deposits. (Additional info may be needed to do this. If so, you'll be contacted and given next steps.).
Once your HSA has a balance of $1,000, you may invest it in mutual funds; any growth from the investment is tax-free, so long as it is used on eligible medical expenses. (You can refer to HSA Instructions in the resources below for details on what is considered eligible).

Switching from an FSA to HSA

If you would like to close your FSA and open an HSA, you will need to have a balance of $0.00 by January 1, 2019. Otherwise:

Your HSA cannot be opened, and you will not be able to make employee contributions until April 1, 2019.
Deposited funds will become available for use on the third bank day after payday.
You will not be able to use money in your account to cover any expenses incurred prior to April 1, 2019.

For HSA eligibility rules and timelines, visit the full Health Savings Account page.