Meet Our Team
---
Organizational Development
Tyler Christesen, MBA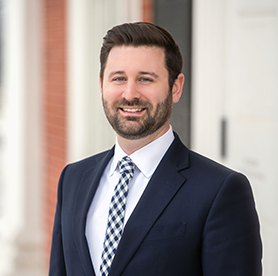 Organizational Development Consultant | tc7vc@virginia.edu | 434.872.3739
Tyler is an Organizational Development Consultant with experience in the academic healthcare and corporate sectors and a passion for developing programs and interventions that support employee engagement, culture, and talent development. Tyler holds a Bachelor's degree in German Language from the University of Mary Washington and an MBA with a focus in Leadership and Organizational Change Management from Pepperdine University.
---
Raymond Brown, M.S.Ed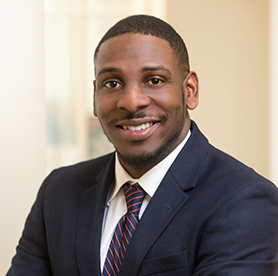 Organizational Development Consultant | rab2ct@virginia.edu | 434.981.9672
Raymond is an organizational development consultant with experience in academic health care, higher education and non-profit organizations. He earned a master's degree in human resource development from James Madison University and holds several professional certifications. As an experienced facilitator and consultant, Raymond specializes in the areas of employee engagement, change management, leadership development, team development and training delivery. Raymond also serves as a local community leader and a professional speaker. His passions outside of work include loving his family (wife Sarah and his children Makenzie, Roman, Briella and Zion) and serving at his local church mentoring men and married couples.
---
Anne Williams, MA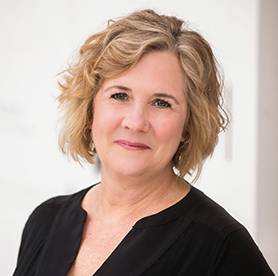 Organizational Development Consultant | aw8p@virginia.edu | 434.995.8210
Anne is an organization development consultant with over 25 years' experience. She works to help individuals, groups and the organizations flourish. She has worked in banking, accounting, homebuilding, insurance and most recently, health care. Anne specializes in leadership development, team development, positive psychology, and Appreciative Inquiry. She is the co-author of a book and several articles published on Appreciative Inquiry. Anne received a M.A. Degree in Industrial Organizational Psychology from George Mason University in Fairfax VA.She lives in Charlottesville with her husband and their very large rambunctious dog, Lola.
---