Are YOU Getting the Most From Your Benefits Investment?
---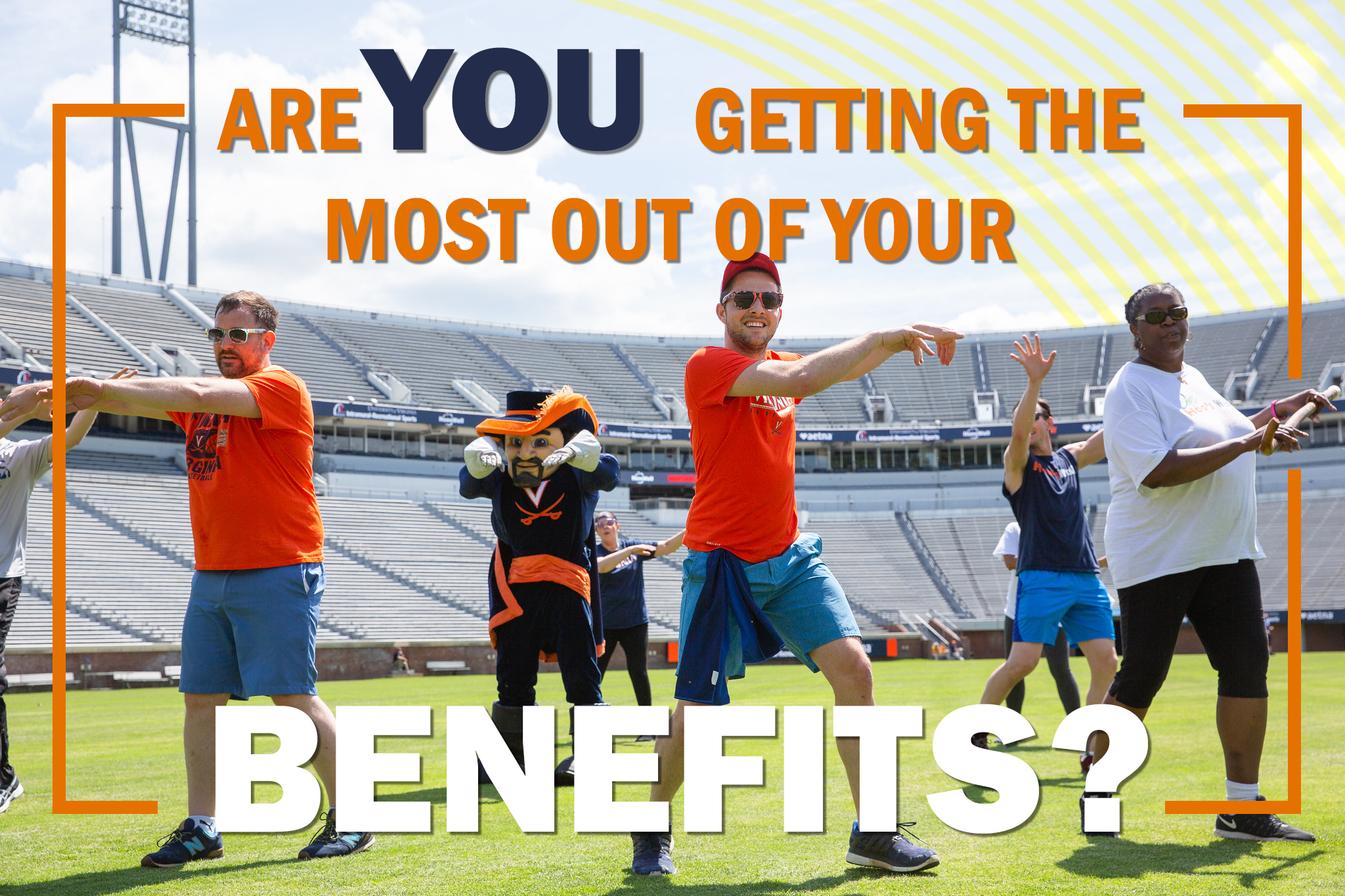 Your benefits are there to give you the health, vision, and dental care you and your family need. Are you getting the most out of yours? If you're like the average UVA employee, you're spending close to $3000 each year just on health insurance. We want each and every UVA faculty, staff, and team member to use that investment to be as well as possible.
As we edge toward our fall Open Enrollment (October 7-18, 2019), this is the time to review how you've used your benefits so far. What can you do now to plan for the benefits you'll need in 2020?
We Heard You
Last fall, we asked you to tell us about your UVA benefits (benefits preferences survey). Over 5,500 employees responded, and you told us you want more personalized, one-on-one help understanding and choosing your benefits. You also wanted more time to prepare for the two-week Open Enrollment period.
We heard you! This year, we're offering more in-person presentations with benefits counselors at schools and unit across Grounds, and we're bringing on additional HR professionals to respond in a timely manner to your phone call, online chat or email inquiry starting in mid-September. You can access podcasts anytime from the HR website that explain your benefits, and we'll send you information not only via email, but also through Twitter and Facebook, on digital monitors across Grounds, and even on the buses in Charlottesville! You'll also receive two print pieces at your home to learn about benefits changes, and a reminder postcard before Open Enrollment closes.
Using Your Benefits
It's not too early to make sure the benefits you chose in 2019 are meeting your needs and supporting your health and well-being. Consider:
Have you used all your preventive services for health, dental and vision? Visit:
Do you have funds left in your FSA account that you can use? Visit the Chard Snyder website to check your FSA account balance.
Will you or a family member need to meet with a specialist?
Asking yourself these questions can help you make the best investment. As Open Enrollment approaches, knowing what you need now is a great way to prepare for next year.
To learn more about benefits, take a look at the Open Enrollment pages on the Human Resources website, which will launch mid-September. And don't forget to mark your calendar for Open Enrollment, which runs October 7 through 18, 2019.
Learn More: Benefits & Wellness Expos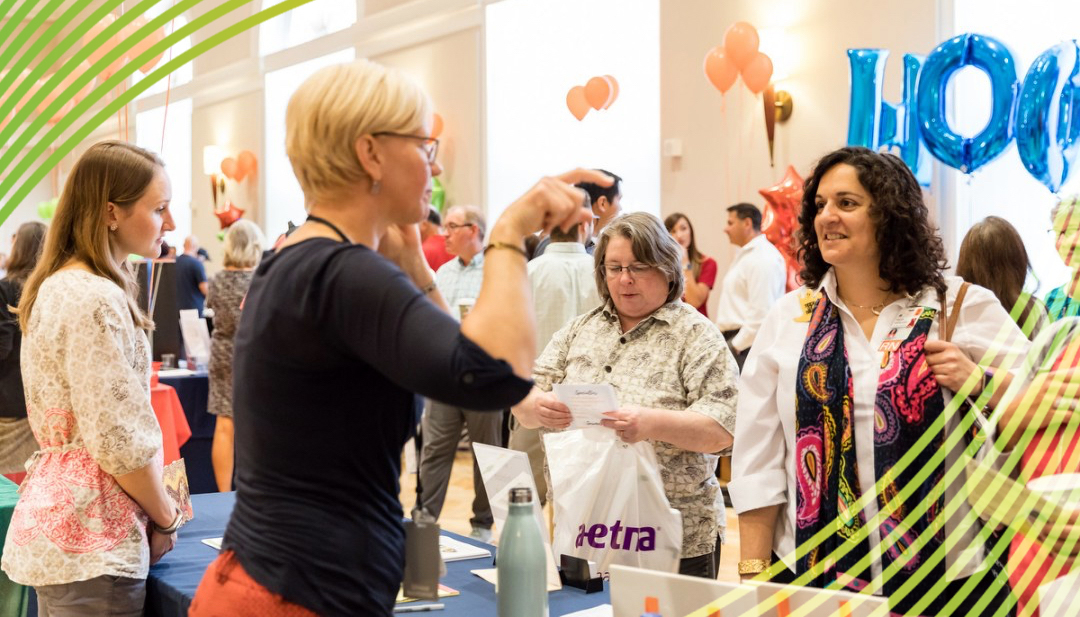 Save the date for this year's Benefits & Wellness Expos, held at Newcomb Hall on October 9 and at the Education Resource Center (ERC) at the UVA Medical Center on October 10. The Benefits & Wellness Expos are another opportunity for you to learn more about using your benefits and prioritizing your wellness. There, UVA employees can meet one-on-one with benefits counselors and providers, participate in health screenings, and attend information sessions on important health topics. Stay tuned for additional information on these upcoming events!
Learn More: Presentations Near You
We're offering more in-person presentations across Grounds than ever before! This is a great opportunity to ask questions to the benefits team and learn more about your UVA benefits. A current schedule will be posted in mid-September to the Open Enrollment pages of the Human Resources website.
Flexible Spending Accounts
Don't forget that all funds in your Flexible Spending Account (FSA) need to be used by the end of 2019! Be sure to know what your balance is, and decide how you'll use it before you lose it on December 31.
If you need ideas for ways to use those funds, keep in mind that Chard Snyder, UVA's FSA administrator, has an online FSA store where you can use those FSA dollars. Questions about what's eligible? Be sure to check out the FSA Eligibility List to find out which kinds of over-the-counter products and medications you can purchase.
We Hear You. How Can We Help?
Still need help? Contact the HR Solution Center for personalized, one-on-one phone calls, online chats, or emails.