Workday: Log in and Win!
---
With the launch of Workday, we encourage you to log in to update your contact and emergency information, view your payslip and benefits elections, request time off (Academic Division and UPG), and more.
Log in to Workday weekly and be entered to win door prizes during the month of January!
On Mondays beginning Jan. 14, winners will be chosen and prizes will be delivered. Prizes include UVA t-shirts and Workday tumblers, insulated koozies, beanie hats, and rollup blankets.
Log into Workday
View the Workday Go-Live Checklist
Winners Announced for Week 1!
We were excited to announce winners for Week 1 of the Log in and Win competition. Winners are listed below.
You still have a chance to win one of our great door prizes! You're automatically entered into the raffle when you log in to Workday, so keep logging in each week throughout January and maybe we'll be knocking on your door soon!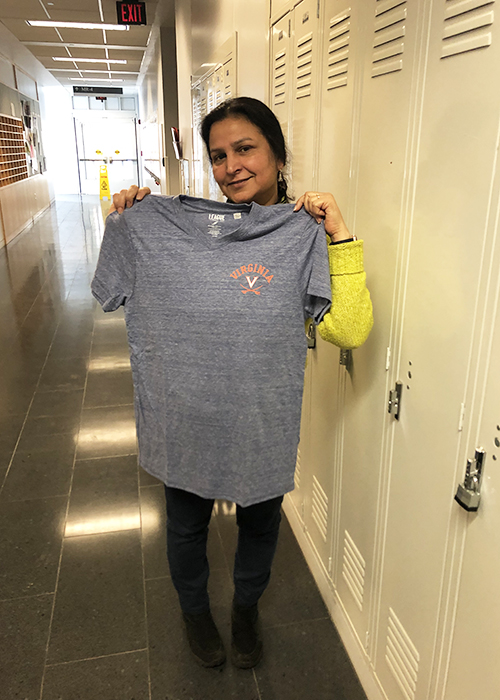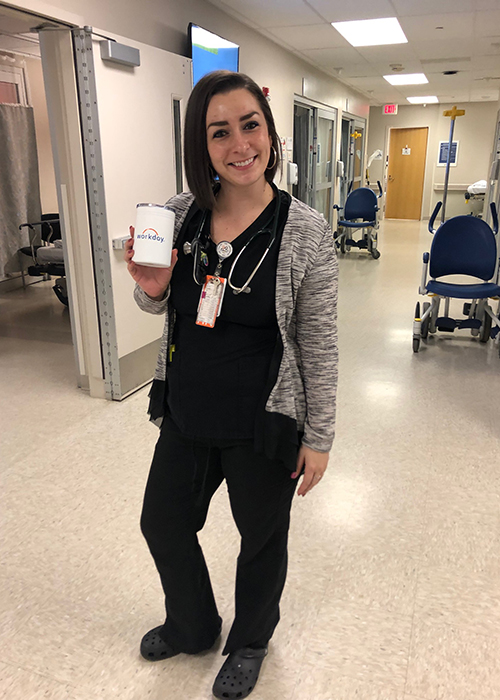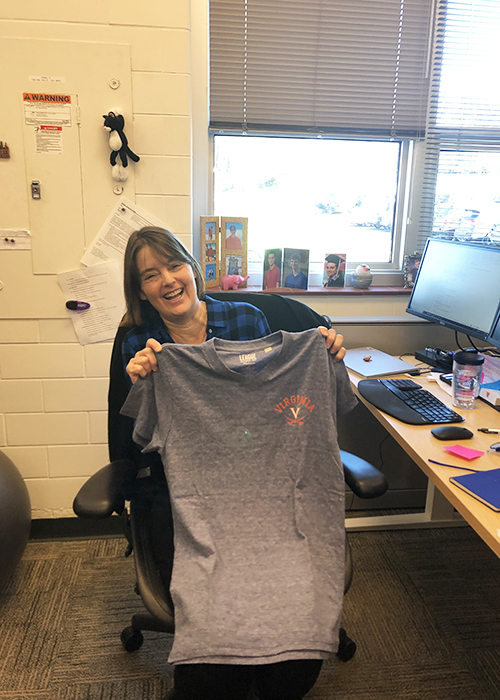 | | | | |
| --- | --- | --- | --- |
| Alice Saylor | Evelyn Whitley | Marnissa Claflin | Richard Ridge |
| Anli Solly | George Morcos | Matthew Charles | Sam Shankman |
| Arielle Groomes | Grace Mendoza | Melissa Dudek | Sandra Marshall |
| Bee-Ca Lin | Hong-Ru Chen | Paula Campbell | Shawn Coleman |
| Brett Schnell | James Seitz | Pi Cheng Huang | Sheila Williams |
| Chauncey Johnson | Jeffrey Chisholm | Poonam Sharma | Sherry Kausch |
| Cheryl Gearhart | Joseph Aust | Rachel Dentz | Tara Devlin |
| Deanna Himelright | Katherine Beach | Richard Bednar | Tawana McCarthy |
| Wade Komisar | William Schnorr | Taylor Matousek | |