Hoos Well Receives Two National Awards
---
Hoos Well is honored to receive two national-level awards on behalf of the University of Virginia, a testament to the team's hard work building and leveraging relationships throughout the University and broader wellness community to develop and expand programs that improve employee wellbeing.
Within the past 18 months, Hoos Well initiated the new "Hoos Choice" healthy meal program to provide convenient and nutritious lunch options for UVA employees; expanded emotional wellbeing programming in response to employee needs and interests; hosted a "Field of Play" family event in support of physical activity for all UVA employees; and established the Education Collaborative for Health Promotion and Wellbeing, an applied practice and research opportunity for Masters of Public Health students. The Hoos Well mission clearly aligns with UVA's strategic goal to "Cultivate the Most Vibrant Community in Higher Education" by fostering a culture of holistic wellness and providing a variety of programs and resources to benefit the UVA community.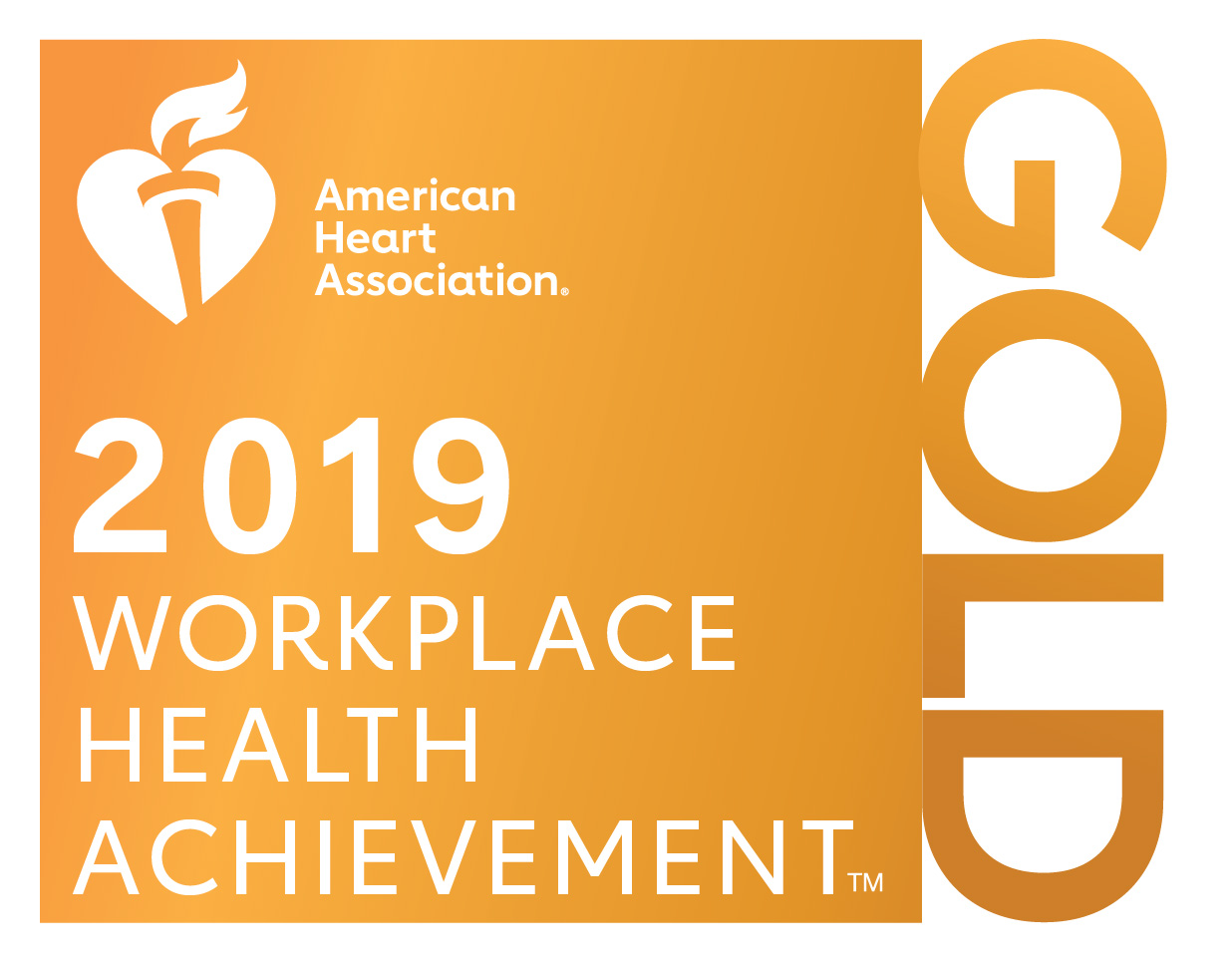 In October 2019, the American Heart Association announced the results of its 2019 Workplace Health Achievement Index, using science-based best practices to evaluate the overall quality and comprehensiveness of workplace health programs. The American Heart Association recognized Hoos Well at the Gold level – the highest achievement level – for significant steps taken in implementing best practices to build a culture of health in the workplace.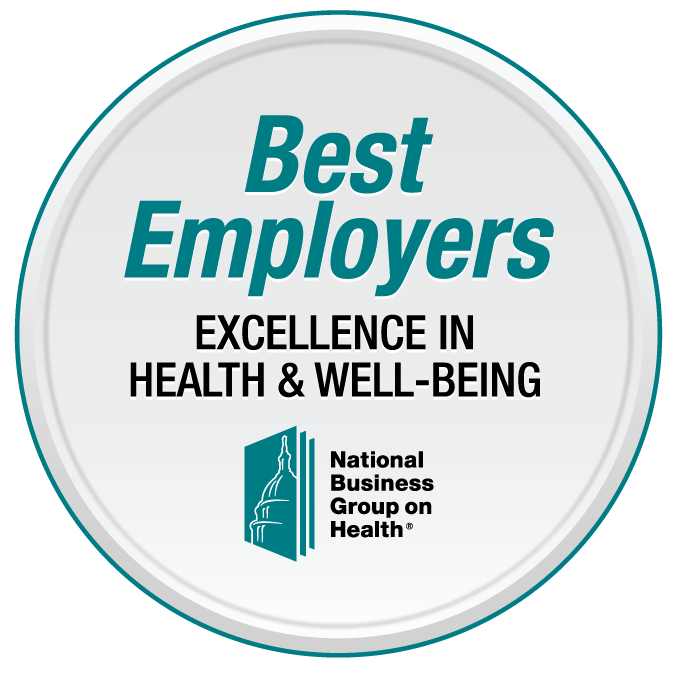 In September 2019, Hoos Well, on behalf of UVA, received an award for Excellence in Health and Wellbeing from the National Business Group on Health, an organization comprised of HR and Benefit thought leaders from some of the most progressive companies. This award recognizes companies for their innovative and comprehensive approaches to employee health and wellbeing. Among the organizations awarded, UVA stands out as the only university.