Meet Our Team
---
Learning & Development
Ashley Weldon, SHRM-CP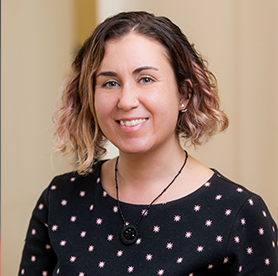 Senior Learning & Development Consultant, Talent Planning Team Lead | awf9hd@virginia.edu | 703.963.7832

Ashley is a Society for Human Resources Management Certified Professional (SHRM-CP), qualified in the strategic design and facilitation of learning and development programs. Ashley is passionate about helping people with the challenges of managing their careers, such as dealing with workplace conflict, cultivating emotional intelligence, and workload management. Ashley has over 10 years of human resource management and training experience in diverse environments including a Fortune 500 global retailer and a small, DC-based non-profit organization. Ashley earned a Bachelor of Arts degree in Women's Studies from University of Arizona and a certificate in Human Resource Management from George Mason University.
Lisa Harris, MBA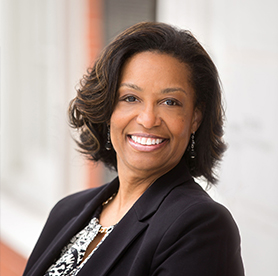 Senior Learning & Development Consultant | lah3js@virginia.edu | 313.587.5017
Creating a passion for personal and professional leadership transformation has been the brand identity of Lisa's career. Lisa has worked at Ford Motor Company, American Express, as an adjunct professor teaching business courses to undergraduate and graduate students, and owned her own business. Throughout her career she achieved business results, nurtured and built long-term relationships/partnerships, and developed leaders across the public and private sectors. She enjoys coaching, motivational speaking and working with young adults and college students. She has a BA from Hampton University in Hampton, VA and an MBA from Northwestern University, Kellogg Graduate School of Management, in Evanston, IL.
Rachel Parsley, CPCC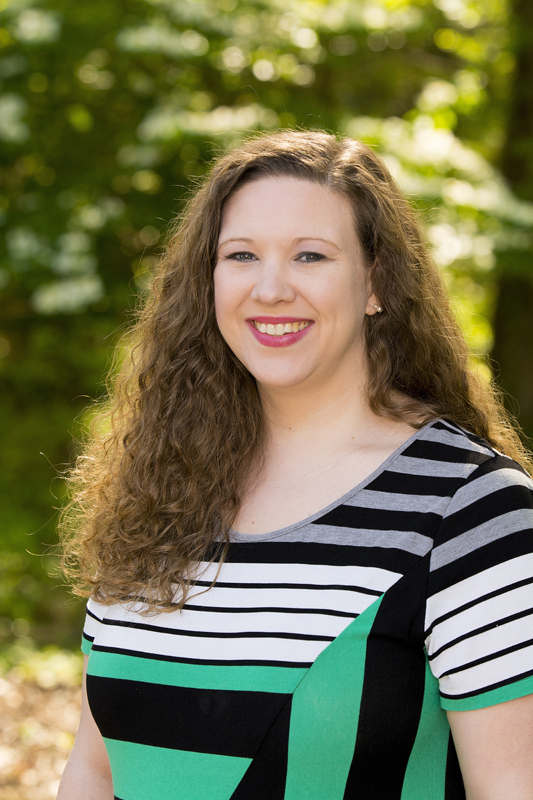 Senior Learning & Development Specialist
rbp9h@virginia.edu | 434-924-3645
Rachel is a Senior Learning and Development Specialist with over six years of experience working in higher education. She has also worked as a journalist, in non-profit communications, and, for over a decade, in marketing and advertising.
She specializes in orientation, onboarding, and leadership development; leading the Grounds for Success "GFS" academic and the UVA Health orientation programs, helping to welcome nearly 3,500 new hires each year. Rachel especially enjoys public speaking, classroom facilitation, curriculum and survey design, logistics, and creative problem-solving.
A native of North Dakota, Rachel obtained her undergraduate degree in Mass Communications from Moorhead State University in Moorhead, Minnesota. Rachel is also a Certified Professional Career Coach.
When she's not at work, Rachel enjoys spending time with her young daughter, being anywhere near the water, and baking.
Rose Markey, MA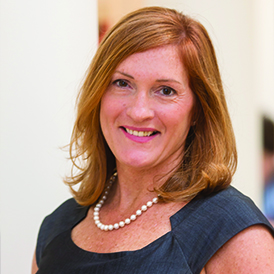 Senior Learning & Development Consultant | rem5x@virginia.edu | 434.243.2550
Rose is a Senior Learning and Development Consultant. Rose has 25+ years of experience in Human Resources in healthcare as well as higher education. Her background includes recruitment, compensation, employee relations, corporate training programs, curriculum design, and classroom facilitation. Rose also serves as a leadership coach and is an active professional speaker. Rose has earned several professional certifications and has a Master's degree in Management and Leadership from Liberty University and a Bachelor's degree in Health Care Administration from Ohio University.
Kate Belliveau, MA, SHRM-CP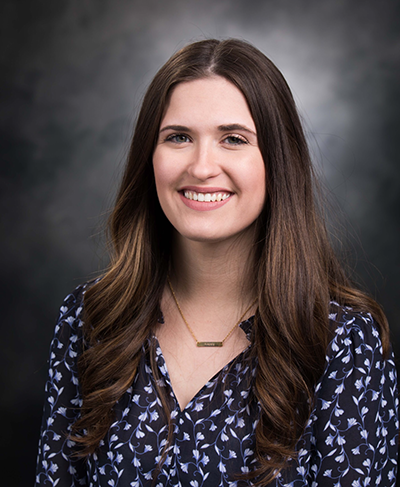 Learning & Development Consultant | kab5ce@virginia.edu | 843.593.3827
Kate is a Learning and Development Consultant and avid Ted Talk lover with a demonstrated history of working in the higher education industry. Her background includes onboarding, technical training, compliance, curriculum design, and the facilitation of learning and development programs. Kate is passionate about employee engagement and development and specializes in facilitating course bundles and workshops on topics centered around Collaboration, Managing Conflict, Healthy Dialogue, 360 Leadership Feedback, Women in Leadership, and Making the Leap from Peer to Manager.
Kate's training philosophy is to provide a safe space where diverse ideas can flourish, where learners can grow and develop as individual leaders, and where teams can develop and foster a positive culture that allows them to assess, align and evolve their capabilities and processes to optimize performance. As a professional, she strives to make sure the employees she encounters feel empowered to take their learning out of the classroom and continue making a positive impact among their team, at UVA, and in the community and beyond.
Kate is a Society of Human Resources Management Certified Professional (SHRM-CP). She completed her undergraduate degree in Psychology at Winthrop University and her Master's degree in Industrial-Organizational Psychology from Valdosta State University.
Jody Knowles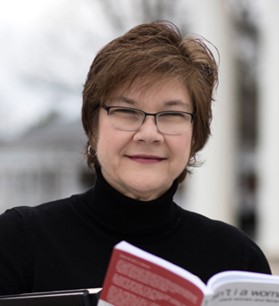 Learning & Development Specialist | jlk5s@virginia.edu | 434.825.1554
Throughout her 25+ year career in human resources, Jody clearly demonstrates a passion for people. Her objective in each functional area she's worked – recruitment, orientation, onboarding, learning and development, HR counsel to leadership, and training – is to increase employee engagement.
Upon her 2017 graduation from UVA's School of Continuing and Professional Studies, she vowed to promote lifelong learning to non-traditional learners. To that end, she manages the new hire orientation and onboarding processes for academic staff and faculty and UVA Health staff. Collaborating with a variety of departments, she has designed on a new manager orientation program specifically for UVA Health.
Jody is a long-time advocate of LGBTQ and women's issues. In summer 2020, she completed her Diversity, Equity, and Inclusion for HR certification from Cornell University, and is a member of the Diversity Equity Inclusion Committee for UVA HR.
Her lifelong learning continues as she nears completion of her Master of Education in Adult and Continuing Education, with Educational Technology certification, from Rutgers University. She will graduate in Spring 2022.